Cluster Revenue Manager
BWH Hotel Group Scandinavia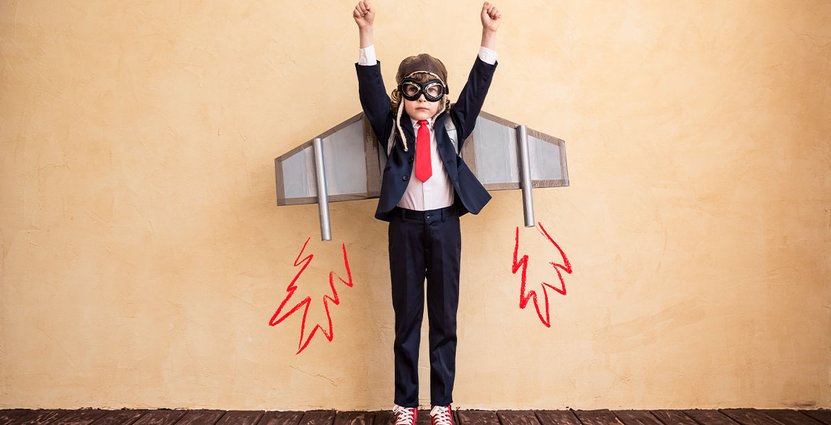 We are expanding our team and want You to join our Revenue Center in Sundbyberg, Stockholm.
Since the launch of the BWH Revenue Center it has shaped not only the way our franchise hotels perceive BWH Hotel Group Scandinavia as an organization but also set the standard of performance for hotels against market. Just increasing revenue is not enough – we expect our hotels to be a top performer.
We have ambitious goals. That is why we are looking for the best and brightest heads!
Are You our new star? Then You:
Need to Have
• Excellent analytic capabilities and you are highly numerate
• Stress resistant and a problem solver
• Communicate fluently in Swedish and English
• Team player
Nice to Have
• Experience in Revenue Management
• In-depth knowledge of PMS systems
• Experience in managing stakeholders
• Tech savvy (find it easy in systems and webapps)
As a person you have a glass half-full mentality and a good sense of humor. You are pro-active and not put off by rolling up your sleeve and get hands-on. You embrace challenges with a can-do attitude and you approach work with a positive spirit.
Your To-Do List
• Advise a designated portfolio of hotels in Scandinavia in all aspects of Revenue Management with the aim of growing the properties revenues and RevPAR penetration
• Identify and drive the hotel's commercial performance through defined strategies
• Control inventory and manage availability across channels
• Analyse and monitor demand and competitive sets
• Play a key role in forecasting and budgeting processes
BWH Hotel Group Scandinavia – local gems everywhere in Scandinavia
Poppy, punky, rural or traditional – we are the hotel chain that is "Lika olika överallt". This embodies our entire organization, where we welcome diversity and differences. We are not afraid to stand out – we encourage it.
BWH Hotel Group is a leading, global hotel chain consisting of two hotel groups, Best Western Hotels & Resorts and World Hotels. BWH Hotel Group serves as the umbrella parent organization for a global network of approximately 4,700 hotels worldwide. In Scandinavia there are 160 hotels spread across more than 100 destinations.
Curious to be part of this team? Do not hesitate to contact Sivapol Pipatanangura with your questions. Valid work permit for Sweden and Swedish language is a requirement.
Send your CV and cover letter to Sivapol Pipatanangura, Siva@bwhhotelgroup.se.
All candidates will do a logic and personality test before moving on to 2nd stage with on-site interviews.
Ange i ansökan att du sett annonsen på besoksliv.se. Se även alla våra lediga jobb på Besöksliv Jobb på Facebook