Commercial Development Manager
BWH Hotel Group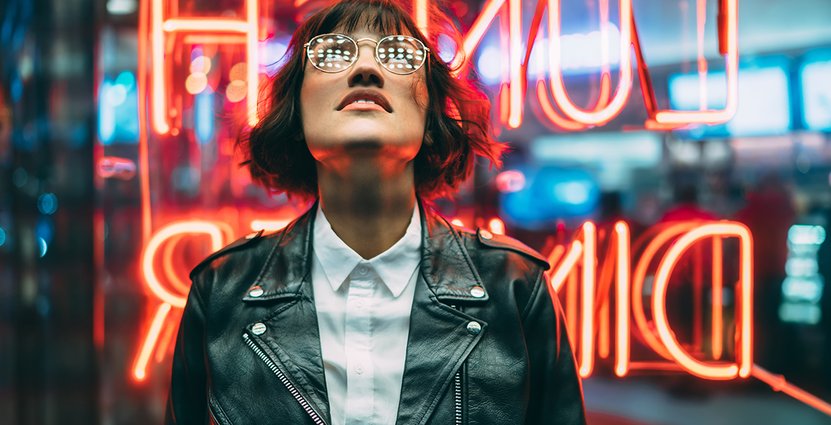 Attention Commercial Minds and Revenue Management Professionals: BWH Hotel Group is strengthening the area of Distribution and Revenue Management!
We are getting ready for the future and are strengthening our organization with the role of a Commercial Development Manager focusing on the implementation of commercial initiatives and projects for BWH Hotel Group Scandinavia.
In this role you will be part of the Distribution and Revenue Management department and drive commercial success in collaboration with other commercial departments.
Your objective will be to take a leading role to drive the commercial side of the business for our organization. You work under own initiative and you embrace challenges pro-actively with a can-do attitude. You are the subject matter expert for commercial questions related to the field of revenue management. You are confident to collaborate and communicate in diverse business situations whether it is one-to-one with commercial partners or during webinars or trainings with a wider audience.
Your super powers
• Strong background in Revenue Management (minimum of 5 years).
• Excellent analytic capabilities and highly numerate.
• Excellent communication and presentation skills.
• Fluent in English and Swedish. An additional Scandinavian language is a plus.
• Microsoft Office Suite – Excellent Excel skills.
• In-depth knowledge of PMS systems comes as a plus.
As a person you have a glass half-full mentality and a good sense of humor. You are team player, pro-active and not put off by rolling up your sleeve and get hands-on.

A Commercial Development Manager's To-Do list
• Identify and communicate commercial strategies in line with BWH overall strategies.
• Provide commercial assessments / business opportunity reports / ad-hoc analysis.
• Evaluate performance of distribution partners and present resulting activities.
• Optimize and implement chain strategies for commercial partnerships and contracts such as OTA's and wholesale.
• Collaboration on key RFPs with our Sales department to guarantee optimal implementation and outcome.
• Lead implementation of chain-wide promotions across different channels.
• Ensure implementation of commercial and revenue management principles with new franchise properties joining BWH Scandinavia through training and system engagement.
• Collaboration across commercial departments on relevant commercial topics.
• Secure BWH chain rate parity with major partners/channels.
• Provide user support in selected key systems.
Best Western Hotels & Resorts – local gems everywhere in Scandinavia
Poppy, punky, rural or traditional – we are the hotel chain that is "Lika olika överallt". This embodies our entire organization, where we welcome diversity and differences. We are not afraid to stand out – we encourage it.
Through knowledge and commitment, we ensure an experience of high quality. We are professional, with a colourful and personal tone. We believe in teamwork, why we find it important that we work together to challenge the hotel industry. You will be taking part of a unique hotel chain, where we offer more personalized experiences for all our guests in Scandinavia.
BWH Hotel Group is a leading, global hotel chain consisting of two hotel groups, Best Western Hotels & Resorts and World Hotels. BWH Hotel Group serves as the umbrella parent organization for a global network of approximately 4,700 hotels worldwide. In Scandinavia there are 160 hotels spread across more than 100 destinations.
Curious to be part of an exciting future and to contribute to commercial success of our organization? Do not hesitate to contact Monika Moser with your questions, monika.moser@bwhhotelgroup.se. Valid work permit for Sweden, Norway or Denmark is a requirement.
Some flexibility with regards to office location other than the HQ office in Sundbyberg, Stockholm is possible and subject to discussion. Preferred locations are Oslo or Copenhagen.
Send your CV and cover letter to Monika Moser, monika.moser@bwhhotelgroup.se.
Candidates will be called forward for interviews throughout the entire recruitment process.
Ange i ansökan att du sett annonsen på besoksliv.se. Se även alla våra lediga jobb på Besöksliv Jobb på Facebook