Distribution System Manager
BWH Hotel Group Scandinavia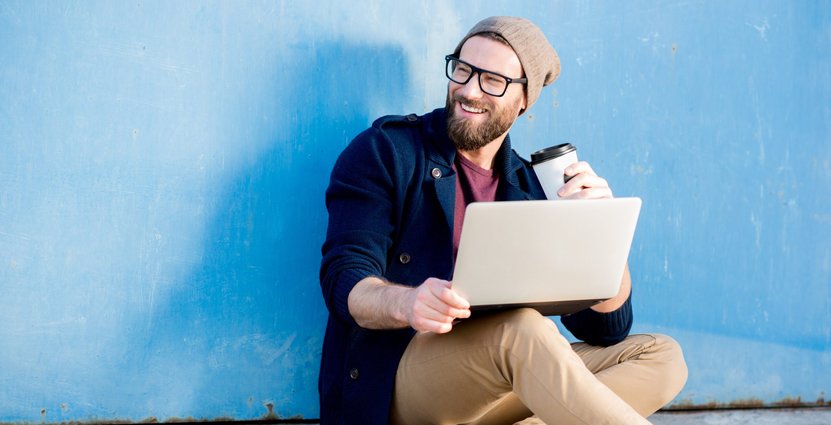 Cloud-based PMS systems and an agile way of working are no alien words to you?
We at BWH Hotel Group Scandinavia are on a digital journey! As part of this we are looking to strengthen the area of distribution systems and are hiring a Distribution System Manager.
Technology is constantly evolving – and so are Property Management Systems within the hotel industry. Cloud-based PMS systems are setting the new standard and therefore we are looking for a new colleague that is not only familiar with the traditional PMS solutions but has good knowledge in cloud-based PMS systems and is familiar with systems integrations in general.
Do you want to play a key role in shaping and setting BWH Scandinavia's PMS & integration strategy? Look no further and apply to become BWH Scandinavia's Distribution System Manager.
As Distribution System Manager you are part of the Distribution and Revenue Management Team based in Stockholm, Sundbyberg. This position with focus on integration is new to our organization and will allow us together to shape the framework for this role.
As a person you have a passion for all types of systems and integrations, and you are keen on leaving your mark through taking ownership of functionality and products.
You are self-going and self-driven and naturally like to find solutions to problems.  In your view obstacles are only opportunities in disguise. Goal orientation and a service minded attitude is in your DNA. You enjoy working as part of a dynamic team which not only strives to succeed but also has fun at work. You are a team player, pro-active and not put off by getting hands-on.
Personality traits
Enthusiastic about tech and tech solutions
Be able to see and put forward new solutions and new approaches to challenges
Confidence in taking ownership on projects and functions. Be part and take an active role in larger international project groups – work with stakeholders across the globe and project chain (PMS provider, CRS owner, interface developer) – represent BWH Scandinavia's interest in global workgroups.
Support and service mindset required
Your superpowers
In depth knowledge of multiple PMS systems: Opera | Opera Cloud, Hotsoft, or Protel | Protel Air
Focus on cloud-based PMS technology and integrations
Proof of extensive system integration experience
Project management skills and proof of successfully integrated project
Hands-on attitude and service-minded personality
Ninja skills in Office 365
Agile work methods – Sprints, Scrum and Kanban should be familiar concepts to you
Experience in a helpdesk / customer service environment, preferrable JIRA | Atlassian products
Nice to have experience in hotel operations / hotel reservations and/or booking systems
Confident to set up, coordinate and hold training and webinars for a large audience
Communicate fluently in Swedish and English
BWH Hotel Group Scandinavia – local gems everywhere in Scandinavia
Poppy, punky, rural or traditional – we are the hotel chain that is "Lika olika överallt". This embodies our entire organization, where we welcome diversity and differences. We are not afraid to stand out – we encourage it.
Through knowledge and commitment, we ensure an experience of high quality. We are professional, with a colourful and personal tone. We believe in teamwork, why we find it important that we work together to challenge the hotel industry. You will be taking part of a unique hotel chain, where we offer more personalized experiences for all our guests in Scandinavia.
BWH Hotel Group is a leading, global hotel chain consisting of two hotel groups, Best Western Hotels & Resorts and World Hotels. BWH Hotel Group serves as the umbrella parent organization for a global network of approximately 4,700 hotels worldwide. In Scandinavia there are 160 hotels spread across more than 100 destinations.
Curious to be part of an exciting future and to contribute to BWH Hotel Group Scandinavia's digital journey? Do not hesitate to contact Tarek Arafa (tarek.arafa@bwhhotelgroup.se)  or Monika Moser (monika.moser@bwhhotelgroup.se) with your questions.
Valid work permit for Sweden and Swedish language is a requirement.
Send your CV and cover letter to Tarek Arafa, tarek.arafa@bwhhotelgroup.se
All candidates will do a logic and personality test before moving on to 2nd stage with on-site interviews. Candidates will be called forward for interviews throughout the entire recruitment process.