Revenue Advisor
BWH Hotel Group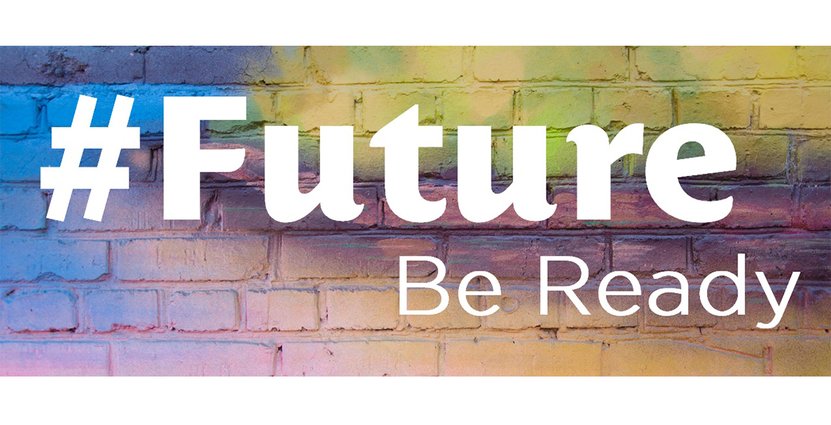 Attention Revenue Management Professionals: BWH Hotel Group is growing and extending its Revenue Services!
Are you our new Revenue Advisor?
Our Revenue Center is a true center of excellence with ambitious goals! That is why we are only looking for the best in the field of Revenue Management. The Revenue Center was successfully launched one year ago and has since been setting new standards in Revenue Management and the way our franchise hotels perceive BWH Hotel Group Scandinavia as an organization and the domain of Revenue Management.
We are getting ready for the future and will extend our revenue service offering with a revenue service Light option. We are looking for a star in the field of Revenue Management to join our Revenue Center with location Sundbyberg, Stockholm. You will be the first to work with the revenue service Light offer towards our hotels, therefore we are looking for someone with a strong entrepreneurial spirit demonstrated in you being a natural leader and resourceful. As our Revenue Advisor you are ready to shape the future of this service together with us.
You will oversee a designated portfolio of hotels. You are key to map out a hotel's strategic direction. Your objective as a Revenue Advisor will be to improve the commercial side of the business for a hotel. You take lead in identifying commercial opportunities and help the hotels on their way to commercial success. You base your work on your excellent revenue management knowledge and therefore basing decisions on an imperfect or limited set of data does not frustrate you. You have confidence in your skills and communicating complex topics around distribution and revenue management to the hotels comes easy to you.
Your super powers
• Minimum 5 years' experience in Revenue Management.
• Excellent analytic capabilities and you are highly numerate and have excellent Excel skills.
• Excellent communicator and fluent in Swedish and English. Norwegian or Danish language is a plus.
• In-depth knowledge of PMS systems is as a plus.
As a person you demonstrate positive attitude at work and a good sense of humor. You are a team player, pro-active and not put off by getting hands-on. For you, a challenge is nothing else than opportunity.
A Revenue Advisor's To-Do list
• Advise a designated portfolio of hotels in Scandinavia in commercial aspects with the aim of growing the properties revenues and RevPar penetration.
• Identify and drive a hotel's commercial performance through defined strategies.
• Guide and assist a hotel to control inventory and to manage availability across channels.
• Evaluate a hotel's performance of distribution partners and contracted rates.
• Provide user support in selected key systems.
• Analyse and monitor demand and competitive sets.
Best Western Hotels & Resorts – local gems everywhere in Scandinavia
Poppy, punky, rural or traditional – we are the hotel chain that is "Lika olika överallt". This embodies our entire organization, where we welcome diversity and differences. We are not afraid to stand out – we encourage it.
Through knowledge and commitment, we ensure an experience of high quality. We are professional, with a colourful and personal tone. We believe in teamwork, why we find it important that we work together to challenge the hotel industry. You will be taking part of a unique hotel chain, where we offer more personalized experiences for all our guests in Scandinavia.
BWH Hotel Group is a leading, global hotel chain consisting of two hotel groups, Best Western Hotels & Resorts and World Hotels. BWH Hotel Group serves as the umbrella parent organization for a global network of approximately 4,700 hotels worldwide. In Scandinavia there are 160 hotels spread across more than 100 destinations.
Curious to be part of this exciting journey and shape the future of this new service? Do not hesitate to contact Monika Moser with your questions, monika.moser@bwhhotelgroup.se. Valid work permit for Sweden and Swedish language is a requirement.
Send your CV and cover letter to Monika Moser, monika.moser@bwhhotelgroup.se.
Candidates will be called forward for interviews throughout the entire recruitment process.
Ange i ansökan att du sett annonsen på besoksliv.se. Se även alla våra lediga jobb på Besöksliv Jobb på Facebook