General Manager
First Hotel Jörgen Kock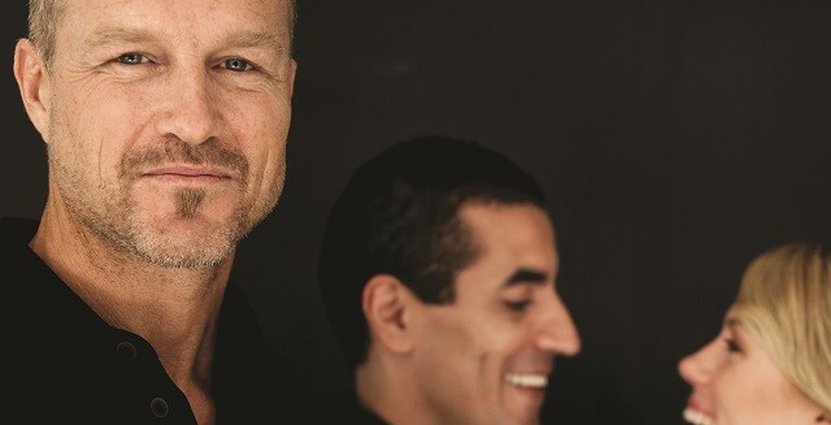 Belvar is a global hotel management company with a Norwegian Head Office and currently operates Moxy Hotels, Courtyard by Marriott hotels and First Hotels. Belvar also owns and operates its own brands: First Hotels, Gård Taste Scandinavian restaurants and X Meeting Point.
First Hotels is a leading collection of hotels with 60 unique hotels centrally located in Sweden, Norway, Denmark and Iceland (www.firsthotels.com) . First Hotels is committed to providing quality experiences and individual choices. All our hotels offer a unique atmosphere and singular sense of style.
We want to be a leader within hotel development, and offer an element of surprise, while at the same time caring for our employees, customers and guests. If your main focus is people then you are the one we are looking for. "The next best thing to staying here is working here"
General Manager First Hotel Jörgen Kock
First Hotel Jörgen Kock is a centrally located hotel close to the train station in Malmö with 102 rooms. We are now looking for our next General Manager!
Area of responsibility:
– Lead the work on improving the financial results of the hotel
– Lead the work on improving quality, service and guest experience, including Social Media
– Develop the external and internal image of the hotel, with the clear aim of strengthening the marked position
– Secure adherence to Brand Standards and local legislation
– Follow-up on operational aspects of central and local marketing campaigns
– Responsible for the local Crisis Management
– Secure and follow-up on associates' and own professional development
Reports to:
Regional Director Operations Sweden
Remuneration package:
– Salary – as per agreement
– Pension and vacation entitlement as per local legislation
Start-up date:
As per agreement – Q3 / Q4 2019
Office location:
Malmö, some travel to be expected
Challenges related to the position:
Being the face of the hotel both internally and towards the marketplace. Build and secure a high performing leadership group. Secure quality throughout all parts of the hotel operations, with a special focus on service, and quality. Develop and maintain a local and international network that with contribute to the success of the hotel. The position is very operational, and you are required to actively involve yourself in the day to day operations to ensure guest & employee satisfaction.
Candidate qualifications:
– Forward thinking with a strategic understanding for the complexity of hotel operations
– Experienced leader with proven people management skills
– Proven commercial results
– Good insight and knowledge to hotel trends
– Large local professional network
– Keen interest of future guest experience technology
– Fluent in a Scandinavian language
If this looks interesting, and you believe you have got what it takes, contact us today! We will review applications continually.
For any questions regarding the position you are welcome to contact Johan Appelgren at email: johan.appelgren@firsthotels.no
Ange i ansökan att du sett annonsen på besoksliv.se. Se även alla våra lediga jobb på Besöksliv Jobb på Facebook